Skip to Content
Sinus Headaches Treatment from Bella Vista ENT
Treatment for Sinus Headaches in Thousand Oaks, CA
We're all familiar with the congestion, the swelling of the face, and the dreaded sinus headache. Especially with a sinus infection, these types of headaches can seem never-ending, and prevent you from making the most of your day.
Sinus headaches are a very common condition that often results in pain and pressure in the face. This is typically a result of clogged sinuses and can include many symptoms.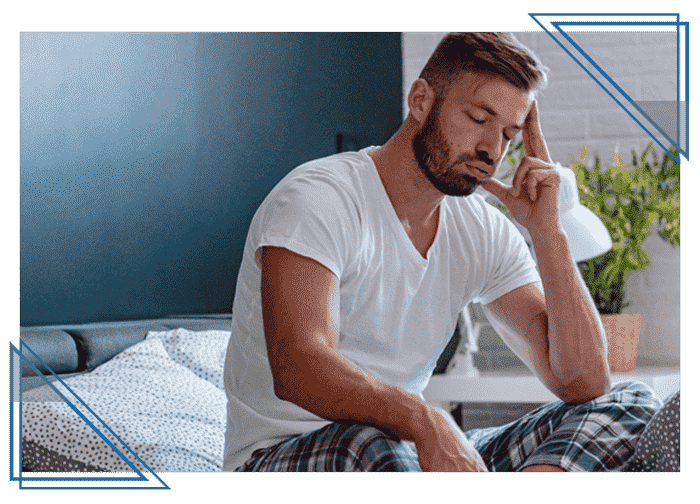 Symptoms of Sinus Headaches
Pressure or pain in the face or near the eyes
Nasal congestion
Nasal discharge
Pressure that worsens when sitting, standing, or lying down
Coughing or sore throat
Sinus headaches often resemble symptoms you would experience with the common cold or allergies.
How Do You Diagnose Sinus Headaches and Migraine Headaches?
It can be tricky to tell the difference between a sinus headache and a migraine headache. This is because they often have similar symptoms: both tend to involve pressure and sinus pain. While sinus headaches can be caused by migraines and tension headaches, this is not always indicative of sinusitis. Sometimes patients come in expecting to be diagnosed with a sinus problem but instead discover they are suffering a migraine.
Other symptoms shared by both types of headaches include:
A runny nose
Congestion in your nasal cavity
Swelling of the eyelids or eye redness
The main difference between a sinus headache and a migraine headache is that a sinus headache typically involves nasal discharge. While a migraine headache can present with pain and pressure in the sinus region, typically it is the thick discharge that leads to a sinusitis diagnosis.
The distinction between the two types of headaches can be difficult, which is why it is important to see a doctor for an official diagnosis and treatment. The doctors at Bella Vista ENT can give you a professional diagnosis and determine whether your headache was brought on by sinuses or a migraine.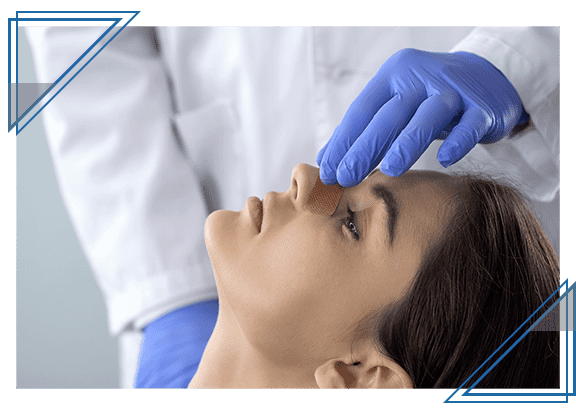 How Bella Vista ENT Treats Sinus Headaches
The sinus doctors at Bella Vista ENT specialize in helping you breathe clear, free of headaches. Our updated testing and treatments help ensure that the problem is treated at the source.
Septoplasty can remove your nasal congestion and clear your sinuses. This is done to prevent further headaches from clogged sinuses.
Balloon sinuplasty can clear your blocked sinuses and is typically used to treat those suffering from chronic sinusitis.
Our treatments are designed for the long term. While we believe in treating symptoms, our treatments go further than that. We help prevent our patients from running into frequent sinus troubles in the future.
Choose Bella Vista ENT to Relieve Your Sinus Pain
Getting rid of a headache brought on by sinuses can seem like a losing battle, but there are options to relieve the pain. Our team of sinus specialists at Bella Vista ENT are board-certified doctors that have been providing the best sinus headache treatment in Thousand Oaks for years. Our treatments are safe, effective, and proven to treat sinus headaches.
Make an Appointment at Bella Vista ENT
If you are suffering from sinus headaches, call Bella Vista ENT at 805-494-4797 today to make an appointment and see what we can do to treat your headaches. Our doctors will pinpoint the cause of your headaches and suggest the proper treatment to greatly improve the function of your sinuses.
Schedule an Appointment Today