Skip to Content
Glenn E. Waldman, MD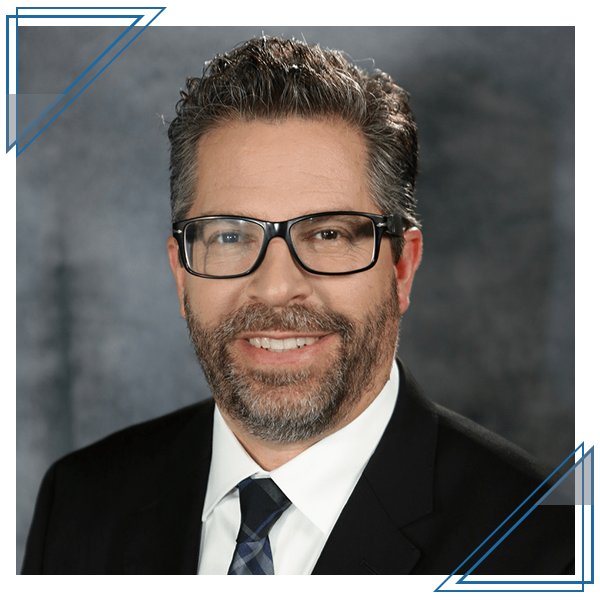 Education and Professional Collaboration
Dr. Glenn Waldman is a board-certified otolaryngologist and facial plastic surgeon who has been practicing in the Thousand Oaks and Simi Valley areas since 2000.
Dr. Waldman graduated magna cum laude from the University of California, San Diego, and went on to complete medical school at the University of Southern California Keck School of Medicine.
After an internship in general surgery and his residency in otolaryngology-head and neck surgery-facial plastic and reconstructive surgery, Dr. Waldman opened his own practice in Thousand Oaks, California. As an otolaryngologist, he treats all disorders relating to the ear, nose, and throat and has a special interest in sinus disorders.
In addition, Dr. Waldman specializes in facial plastic and reconstructive surgery, using the most current and advanced methods available to perform procedures, such as facial rejuvenation surgery, eyelid surgery, and his well-known rhinoplasty. He employs his cosmetic surgical expertise and state-of-the-art techniques to achieve results that are natural, rejuvenating, and aesthetically pleasing, and always with the patient's utmost satisfaction in mind. With patients flying from all over the world to see him, Dr. Waldman has made a reputation for himself as one of the most trusted names in his field.
A Closer Look at Dr. Waldman's Philosophy & Approach
"Patients frequently ask me how I chose my specialty. To answer, I need to provide a bit of insight into my personal life and education. Growing up, my talents seemed to lie in two areas: the sciences and the arts. I excelled in math, biology, and chemistry and knew that I would pursue a career in medicine. With my passion for art, I was fortunate to have aunts who had incredible talents in painting, sculpting, and crafts. With their guidance, I developed a love for creating elaborate pieces. At the age of 12, I began playing the drums and soon learned piano and guitar as well.
As one of the founders of Bella Vista ENT & Facial Plastic Surgery, I focus on having a practice that reflects the diversity of my interests. I treat serious medical conditions, such as cancer, and perform cosmetic surgery. Regardless of what disorder I am treating or what surgery I am performing, I always stay true to a core set of values that define my medical practice. I believe that all patients should be treated as if they were family members. I feel that providing a welcoming, comfortable, and clean office and surgical environment is essential to quality care. I believe that all patients deserve patience, respect, and empathy from my staff. I believe that a healthy physician-patient relationship is reciprocal and based on mutual respect, clear communication, honesty, and trust. I feel that consistent, exceptional surgical results can only be obtained through careful planning, meticulous techniques, and a continued critical analysis of results."
Plastic Surgery Societies: Membership Matters
Dr. Waldman is a member of the elite American Academy of Otolaryngology-Head and Neck Surgery. He is also a member of the American Academy of Facial Plastic and Reconstructive Surgery. Each of these prominent organizations requires members to be accomplished surgeons who are committed to high standards and quality care. Their logos symbolize that an ENT/Facial Plastic Surgeon is highly trained and experienced in the field.
Schedule an Appointment Today