Skip to Content
Glenn E. Waldman, MD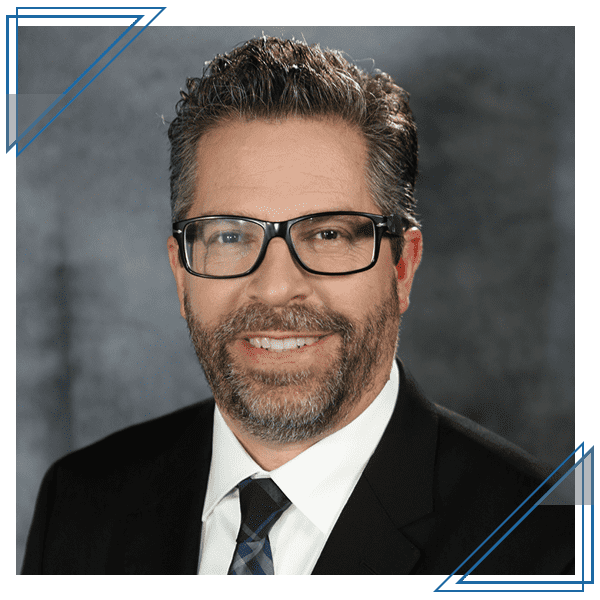 Education and Professional Collaboration
Dr. Glenn Waldman is a board-certified otolaryngologist and facial plastic surgeon who has been practicing in the Thousand Oaks and Simi Valley areas since 2000.
Dr. Waldman graduated magna cum laude from the University of California, San Diego, and went on to complete medical school at the University of Southern California Keck School of Medicine.
After an internship in general surgery and his residency in otolaryngology-head and neck surgery-facial plastic and reconstructive surgery, Dr. Waldman opened his own practice in Thousand Oaks, California. As an otolaryngologist, he treats all disorders relating to the ear, nose, and throat and has a special interest in sinus disorders.
In addition, Dr. Waldman specializes in facial plastic and reconstructive surgery, using the most current and advanced methods available to perform procedures, such as facial rejuvenation surgery, eyelid surgery, and his well-known rhinoplasty. He employs his cosmetic surgical expertise and state-of-the-art techniques to achieve results that are natural, rejuvenating, and aesthetically pleasing, and always with the patient's utmost satisfaction in mind. With patients flying from all over the world to see him, Dr. Waldman has made a reputation for himself as one of the most trusted names in his field.
Schedule an Appointment Today