Skip to Content
Allergy Testing Starts You on the Road to Allergy Relief
You Need Real Information About Your Allergies for Real Relief
Bella Vista ENT approaches the diagnosis of your allergy sensitivities and symptoms seriously. We know that it's essential to find out what triggers your symptoms, how fast your symptoms occur and how severe they are. Combined with your medical history and physical exam, allergy testing will complete the process to give you and us real information about your allergies.
For the majority of our patients, we determine personal sensitivities by skin testing with the most prevalent allergens in Southern California. Blood testing is sometimes used as well, depending the doctor's recommendations for testing each patient.
Determining the source of your allergic reaction is the key to developing an appropriate and successful treatment plan. Your lifestyle and preferences also play a role in the discussions you will have with your doctor regarding your allergy findings and treatment options.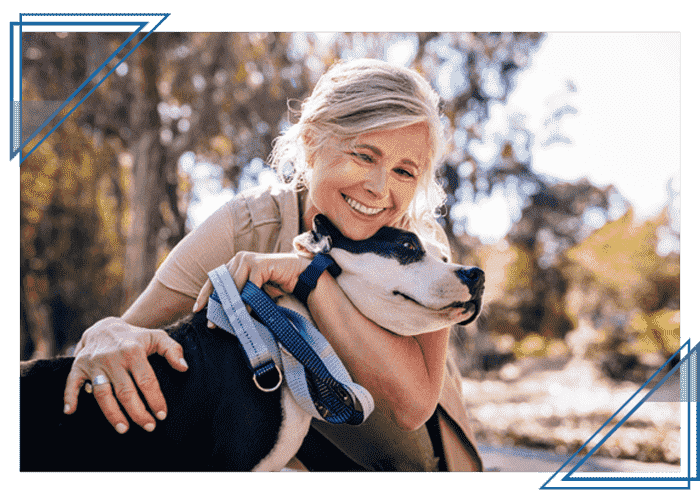 So How Does Allergy Testing Work?
Allergy skin testing is performed in our office and takes an hour or less.  Testing can be done on patients as young as 4 years old.  You will get your results immediately and be able to discuss them with your doctor at the same visit to begin formulating the right treatment plan for you. We may also include allergy blood testing if your doctor feels it is appropriate for your sensitivities and situation.
What Types of Allergy Treatments Are Available?
The allergy treatment plan developed for you will be specific to you, your allergies and your needs.  It can include any or all of these:
Ways to avoid your allergy triggers in the environment
Symptom-reducing medications
Allergy immunotherapy with injections or with drops placed under your tongue
Read on for more information about an easy and convenient alternative to traditional allergy shots.
Our Allergy Testing Focuses on YOU!
Contact Our Ear Nose and Throat Specialists Today!
Bella Vista ENT & Facial Plastic Surgery: providing outstanding allergy care for Ventura County, Agoura Hills, Calabasas, Encino, Tarzana, West Hills, Woodland Hills, and Newbury Park patients in our conveniently located Thousand Oaks office.‍
Schedule an Appointment Today