Skip to Content
Are You Allergic to Pollen? Dust Mites? Molds?
Yes, but Why Do I Get These Miserable Allergy Symptoms?
Your genetics are the single biggest factor contributing to your risk of developing allergies. And while there is no cure for allergies, our allergy team can help you identify the causes of your allergies and find the best treatment for you.
Allergic reactions are unique for every person, and although they tend to be more common in children, allergies can appear, disappear, or recur at any time and at any age. Likewise, reaction time and severity of symptoms also vary greatly from person to person.
Allergy Overview
You develop an allergy when your immune system has become sensitive to a normally harmless substance in your environment (like pollen) which it then interprets as a threat to your health. The substance is called an "allergen," and when the immune system senses it, it sets off a series of events in your body that give you typical environmental allergy symptoms:
Swollen nasal membranes
A "stuffed up" feeling
Runny nose
Itchy eyes, nose or throat
Red rash, or hives
Sneezing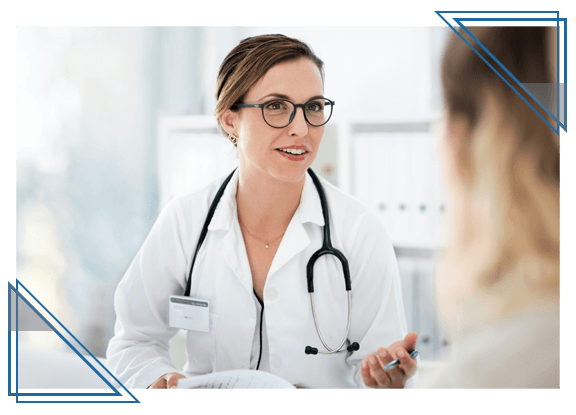 Allergy Treatment at Bella Vista Ent Is as Individual as You Are!
Our allergy specialists at Bella Vista ENT use the most advanced and dependable methods to screen you for the typical allergens in our Southern California area. The testing identifies the actual substances and the severity of your reaction to them. Then, we can develop a complete treatment plan especially for your symptoms and lifestyle.
Treatment plans might include
Methods to avoid the allergens that trigger your symptoms
Medications to help reduce your allergy symptoms
‍Allergy immunotherapy to help desensitize your immune system
Allergies Don't Have to Rule Your Life!
Our allergy team can conduct thorough allergy testing for you and discuss treatment types available to help you feel better and live better.
Providing outstanding allergy care for Ventura County, Agoura Hills, Calabasas, Encino, Tarzana, West Hills, Woodland Hills, and Newbury Park patients in our conveniently located Thousand Oaks office.
Call Bella Vista ENT for an Allergy Consultation.
Schedule an Appointment Today