Skip to Content
Can't Stop the Drip and Sniff?
ClariFix® is the only minimally invasive solution that allows your doctor to get to the root of Chronic Rhinitis.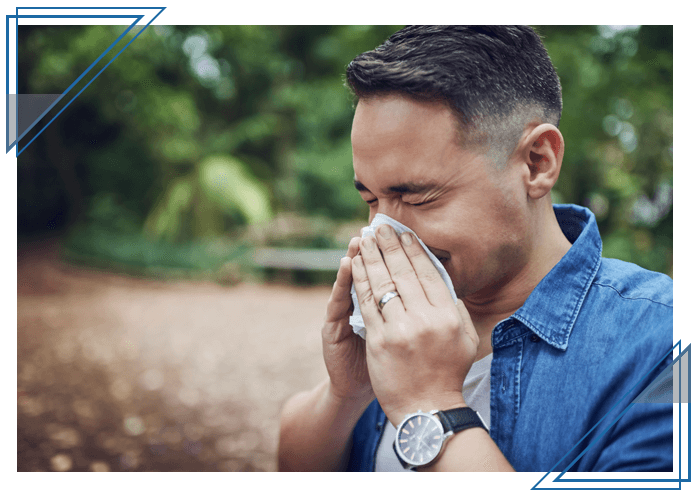 Symptoms of Chronic Rhinitis
A Watery, Runny Nose?
Nasal Congestion?
Congestion In The Morning?
Post-Nasal Drip?
Clearing Of The Throat?
What Is Chronic Rhinitis?
It's what you experience when out-of-balance nerves send too many signals to your nose, causing it to drip, run and swell more than necessary.
What Is ClariFix®
ClariFix® Cryotherapy is a safe, clinically proven and minimally invasive treatment that targets the source of your symptoms for lasting relief.
Cool Treatment with ClariFix® Cryotherapy
Cryotherapy is safe
Available in-office
Minimal recovery time and post-treatment care for most patients
May provide long-lasting symptom relief
Schedule an Appointment Today