Skip to Content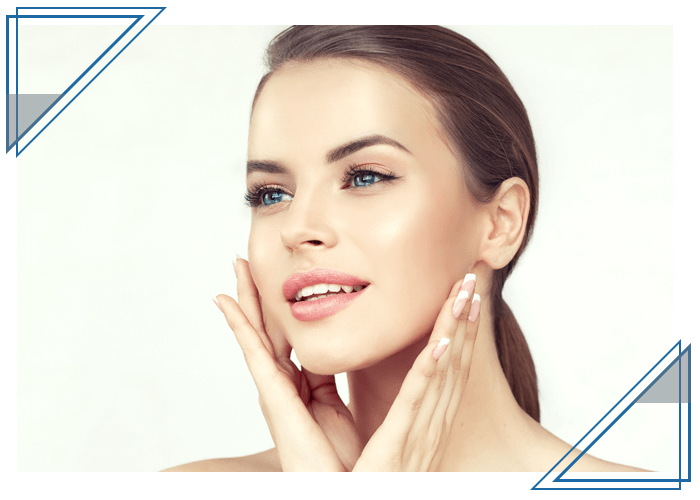 Insurance Questions
We participate with most major insurance companies. We make every effort to provide you with the finest surgical care and the most convenient financial options. To accomplish this goal, we work hand-in-hand with you to maximize your insurance reimbursement for covered procedures. When scheduling an appointment, we will need to verify your insurance coverage prior to your visit. Please have your insurance card(s) available, as you will be asked for that information.
For your convenience we offer a variety of payment options. We accept Visa, MasterCard, and Discover credit cards, checks, and cash. Co-payments, co-insurance, and deductibles will be collected at the time of the visit.
It is important to have a sense of what your insurance will pay for prior to your visit or surgery. We will be happy to answer any questions you may have.
New Patient Forms
For your convenience, the New Patient packet can be downloaded to your computer and printed at home. By filling this out ahead of time, you will save time during your visit. Please be prepared to provide this information to our office along with your current medical insurance card and photo ID. If you have any questions when filling out these forms, our staff will be happy to assist you with your questions on the day of your visit.
Patient Portal
The Patient Portal allows our patients to easily communicate with our office via the Internet, safely and securely. Access your medical information from the comfort and privacy of your home or office.
The Patient Portal Allows Patients To:
View and manage patient statements
Request prescription refills
Update pharmacy information
Schedule appointments 24/7
Review health maintenance reminders and much more!
Schedule an Appointment Today