Skip to Content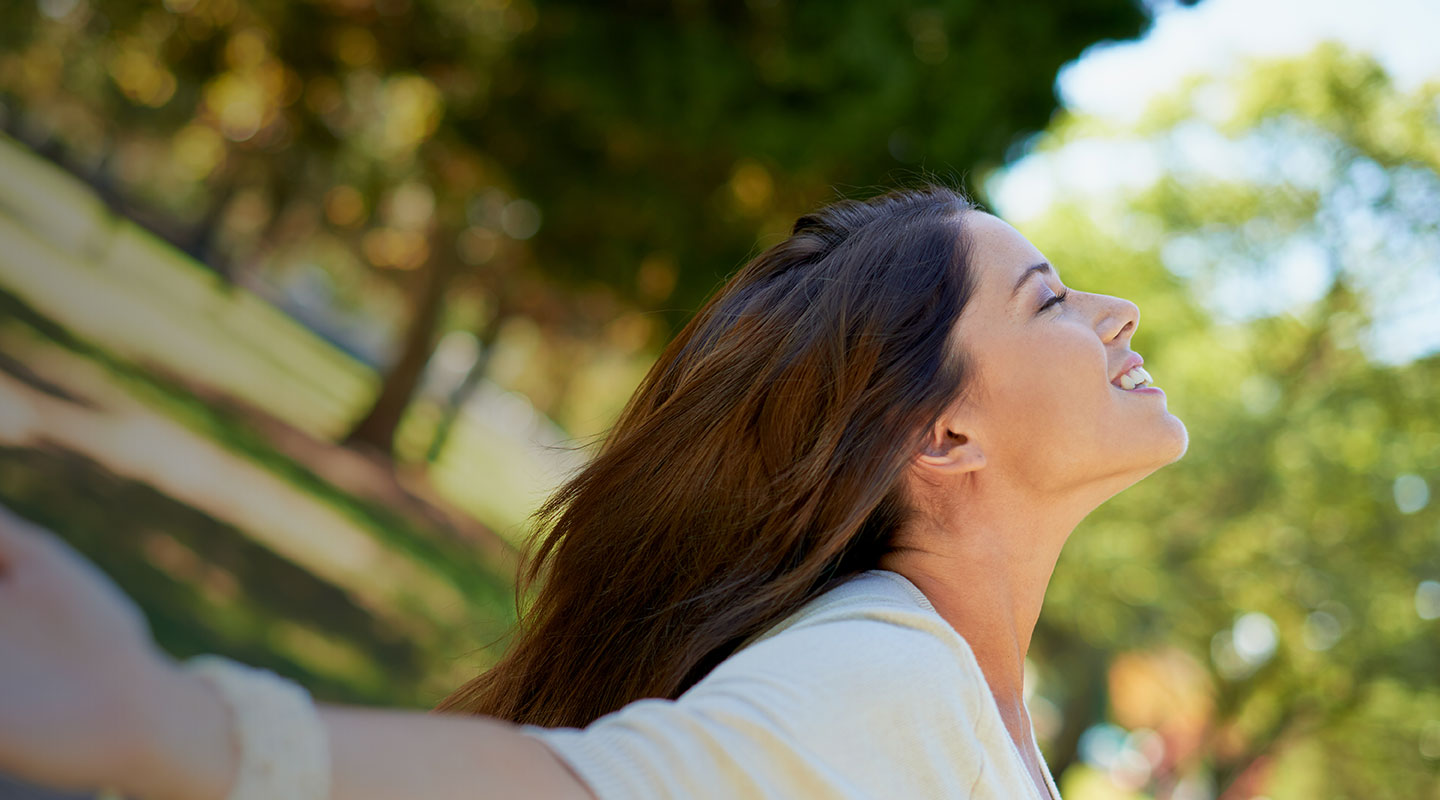 Stop Suffering with Sinusitis and Sinus Pain
Bella Vista is one of the premier ENT practices in the country and a nationally recognized Stryker ENT Center of Excellence.
How Bad Are Your Sinuses?
You've suffered for years with symptoms of chronic sinus infections: stuffy nose, bad breath, congestion, pain and pressure simply won't go away! It's time for a change!
Find out if you're a candidate for office balloon sinuplasty, which is a convenient, comfortable procedure that provides lasting relief with most patients resuming normal activity in 24 hours.
Advanced Sinus, Allergy, and Sleep Apnea Treatments
Drs. Glenn Waldman and Jeffrey Feinfield and their knowledgeable staff of Ear, Nose, and Throat specialists provide a full range of sinus and allergy care options, state-of-the-art treatments including office Balloon Sinuplasty and Allergy Immunotherapy.
Beautiful Results at Bella Vista
Discover cosmetic facial plastic surgery in a soothing, relaxed environment. Our plastic surgery specialists are ready to exceed your expectations.
Testimonials
Please note: every patient is unique, and your results may vary.
Dr. Waldman, Since having Balloon Sinuplasty from you, I just want you to know how my life has changed and how successful the surgery was. Thank you so much for making my life sinus infection free!!! After so many years of pain and pressure everyday, I can finally live life. Thank you! Also, my wife says "thank you" as well!
Dr. Feinfield, You're awesome!! Thank you so much for all you did for A and his nose. Grateful more than words can say!
Dr. Waldman, Thank you so much for the Septoplasty AKA my new Fab nose! It looks great and gets better each day. As you know we had a hard time choosing surgeons and you were by far the best choice with the best referrals. I can't talk more highly about your entire team and the care they put into every patient. I truly appreciate everything you have done for me, you changed my life.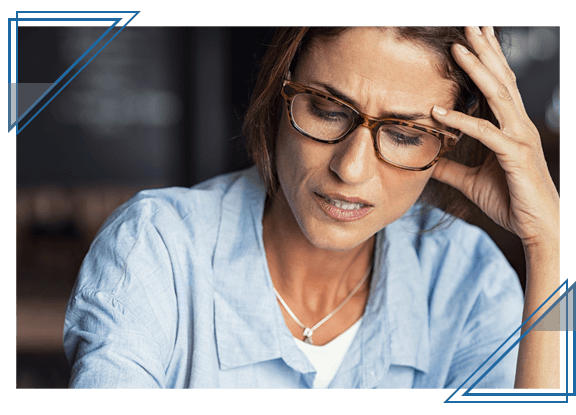 Are You Suffering From Chronic Sinus Issues?
Learn more about our Balloon Sinuplasty Procedure.
Stop suffering sinus and allergy symptoms – lasting relief is within reach. Exceptional sinus care for Ventura County, Agoura Hills, Calabasas, Encino, Tarzana, West Hills, Woodland Hills, and Newbury Park patients in our conveniently located Thousand Oaks practice. Contact us now to schedule your consultation.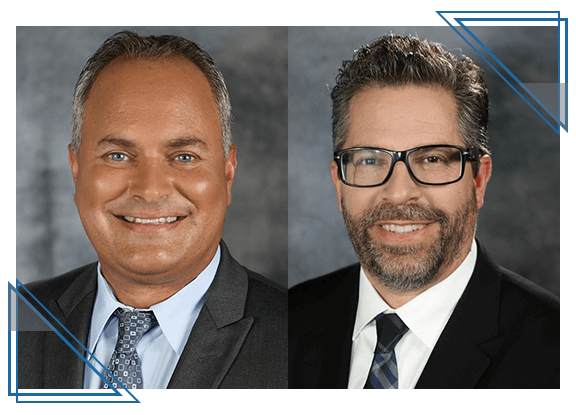 Meet Our Team
"Beyond the desire to help people, I find no greater reward than seeing the finished, brilliant smile my patients wear after a procedure."
– Dr. Jeffrey K. Feinfield, Bella Vista ENT & Facial Plastic Surgery
"I always stay true to a core set of values that define my medical practice. I believe that all patients should be treated as if they were family members."
– Dr. Glenn E. Waldman, Bella Vista ENT & Facial Plastic Surgery
555 Marin St STE 100, Thousand Oaks, CA 91360, USA